We can take a look under the hood
We have highly experienced mechanics and engineers to offer the best auto repair services. We offer a wide range of services including oil changes, brake change, tune-ups and general repair. We are able to repair nearly any car problem you may have, we do not offer promises for anything we cannot deliver.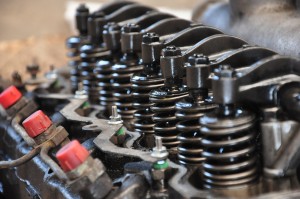 We are here to help you get back on the road safely, at a reasonable price and as soon as possible.
We take care for your vehicle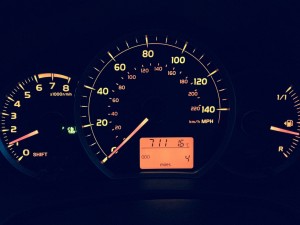 We conduct the Utah Safety and emissions testing in Salt Lake City within fifteen minutes or less and offer registration renewals as well. Make it a point of visiting Elite Emissions and you will not be disappointed. 
If it doesn't pass, you don't pay!
'(96 and newer only)
We are among the very few automotive shops that offer all the three services in one place: that is we offer you the car, we can service it and do any emission testing that may be required. This makes us your ideal automotive shop, as you can have all your automotive needs met at one place
.
We can fine-tune your car
We sell cars in ideal condition, as we service all vehicles we have in stock. Buying a car from us will be the best decision since we make sure we sell cars that do not have issues and will last a long time. We always strive to get you the car of your dreams even if we do not have the car in stock. We will find the car for you at a cheaper cost as compared to a bigger dealership.
Our prices are affordable as we strive to develop a long lasting relationship with our customers. We also offer in house financing for people that need it. We usually finance regardless of credit enabling you to buy the car of your dreams.