We can take a look under the hood
We have highly experienced mechanics and engineers to offer the best auto repair services. We offer a wide range of services including oil changes, brake change, tune-ups and general repair. We are able to repair nearly any car problem you may have, we do not offer promises for anything we cannot deliver.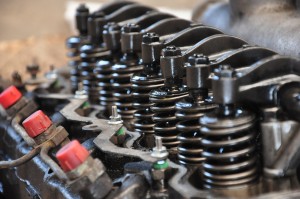 We are here to help you get back on the road safely, at a reasonable price and as soon as possible.