We take care for your vehicle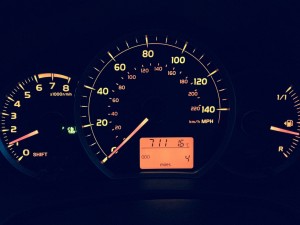 We conduct the Utah Safety and emissions testing in Salt Lake City within fifteen minutes or less and offer registration renewals as well. Make it a point of visiting Elite Emissions and you will not be disappointed. 
If it doesn't pass, you don't pay!
'(96 and newer only)
We are among the very few automotive shops that offer all the three services in one place: that is we offer you the car, we can service it and do any emission testing that may be required. This makes us your ideal automotive shop, as you can have all your automotive needs met at one place
.